APRIL 19th to DECEMBER 20th Nine museums in Yucatan, Mexico will offer special night tours on the third Wednesday of each month to provide recreation spaces for citizens and visitors. The tours will allow the public to explore the history,...
THIS WEEKS CINIMA OPTIONS Check out Salon Gallo's Cinima options: HERE Calle 63 459-B, (52 — 50) Parque de la Mejorada, Centro, 97000 Mérida, Yuc.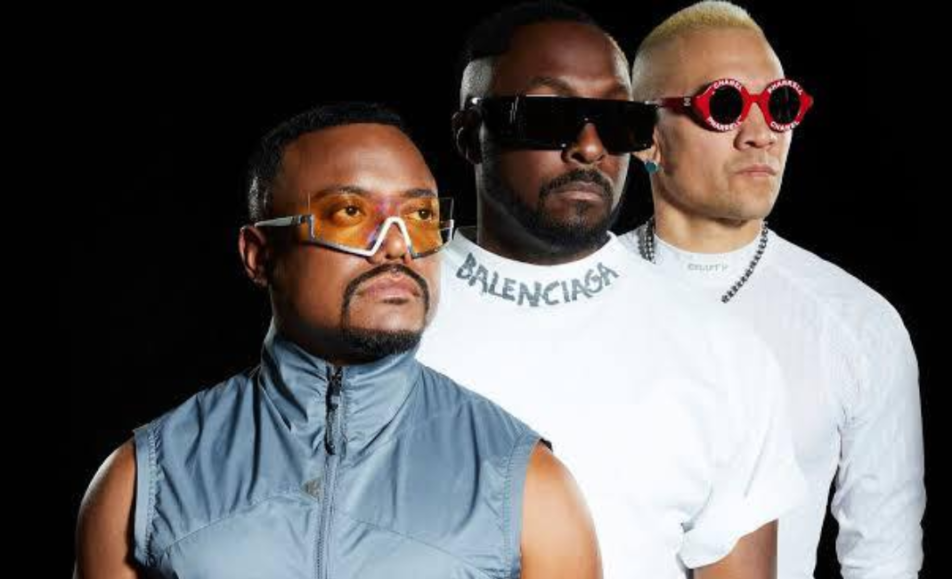 OCTOBRE 12th The famous North American group Black Eyed Peas announced its Evolution Tour through Mexico and confirmed they will arrive in Mérida on October 12 at the GNP Seguros Forum. It will be on Thursday the 12th and Saturday...